---
Greece is a country that you should definitely visit, at least once in your life. The affluent historical past, having been the birthplace of democracy, philoshophy, the theater, the olympics and much more. Values that acquired a universal significance.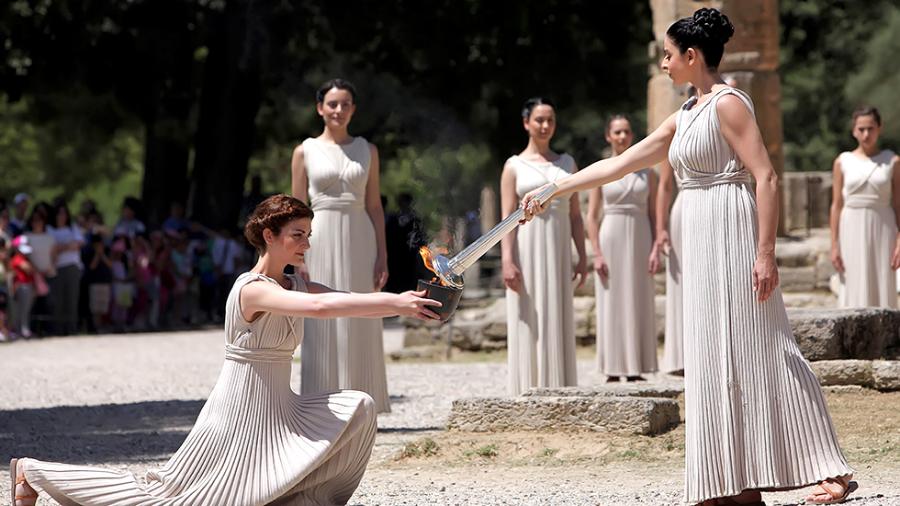 The strategic geographical position, considered the crossroads of East and West as it is located in the southeastern tip of Europe. Due to its highly intended coastline and vast number of islands, Greece has one of the longest coastlines in the world.
The incomparable beauty of nature, the rivers, the lakes, the mountains, the bays and beaches, all leaves you speechless. In Greece the succession of images is not in imagination, it is a sheer reality. Mild and gentle winters but capable to please the lovers of winter vacations, since the mainland is crossed by the Pindus mountain range, full of remarkable ski resorts, picturesque villages with traditional villas, luxurious hotels and resorts.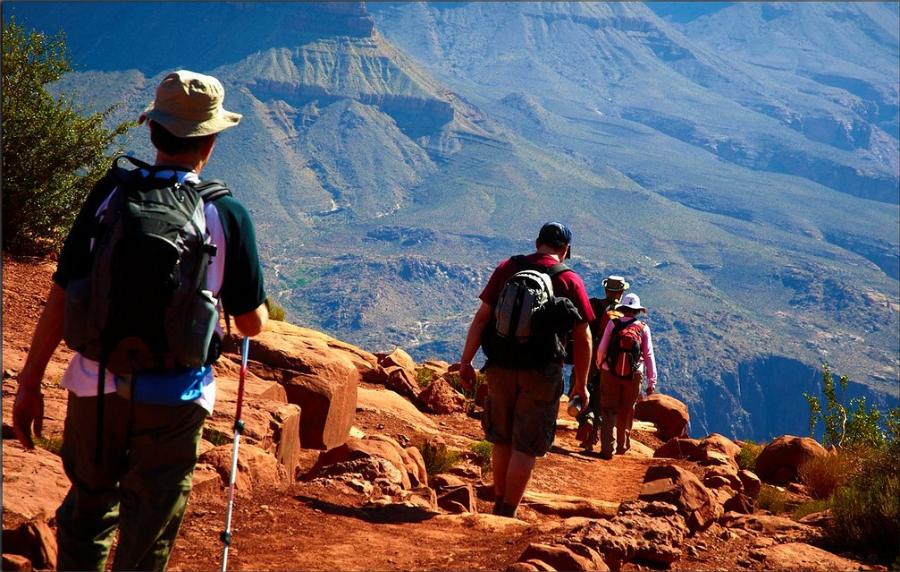 However the real pride are the bright sun, the crystal clear waters, the absolute blue sky, the alternating scenery from coast to mountain, the tasty food and the nightlife and of cource the people who characterized by hospitality, philotimo ( sence of honor ) and cordiality. Greece compelling reasons to get up and visit.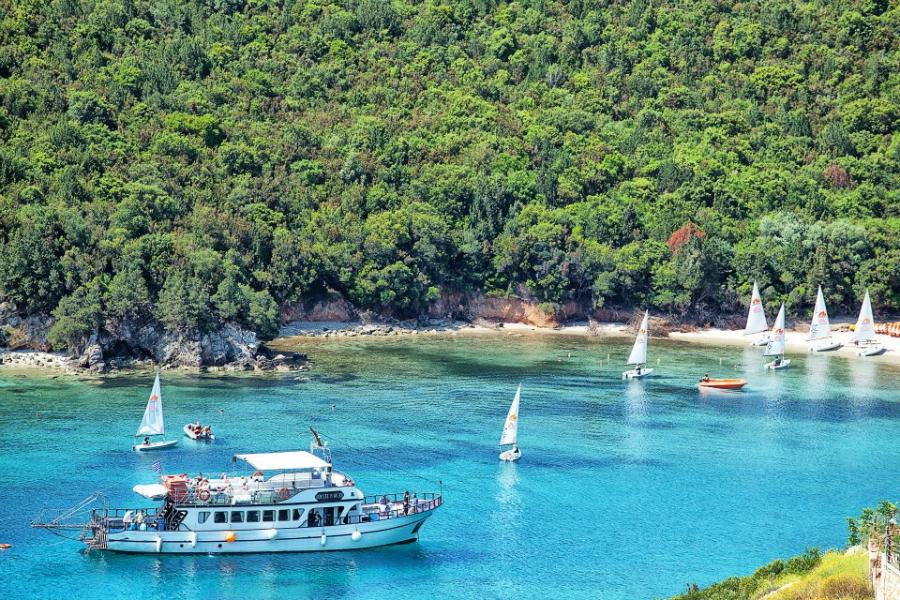 Henry Miller said "It takes a lifetime for someone to discover Greece but it takes only an instant to fall in love with her".
Greece is a paradise on earth full of awe-inspiring destinations to explore. Find your own paradise on earth, among the most amazing destinations of Greece, combined with the best hotels, resorts and villas as well as food and drink.
Explore: Attica with the beautiful contradictions, a constant journey in time, from the present to the past and  back again, the Mythical Peloponnese, the famous Macedonia and Thrace, the spectacular Thessaly, the fabulous Epirus, the unique Ionian Islands, the irresistible Crete, the Dodecanese precious jems of Aegean and the cosmopolitan Cyclades.
---