---
Nafplio claiming a place in your heart!!!
Nafplio captures romanticism, adventure, awe-inspiring archaeological  sites and luxury life.
The amazing beaches, the clear blue sky, the sunshine, the fertile plain and azure waters makes Nafplio an all year long destination.
Stay at the old town and take romantic strolls in the cobblestone alleys between neoclassical well preserved mansions, churches and historic monuments.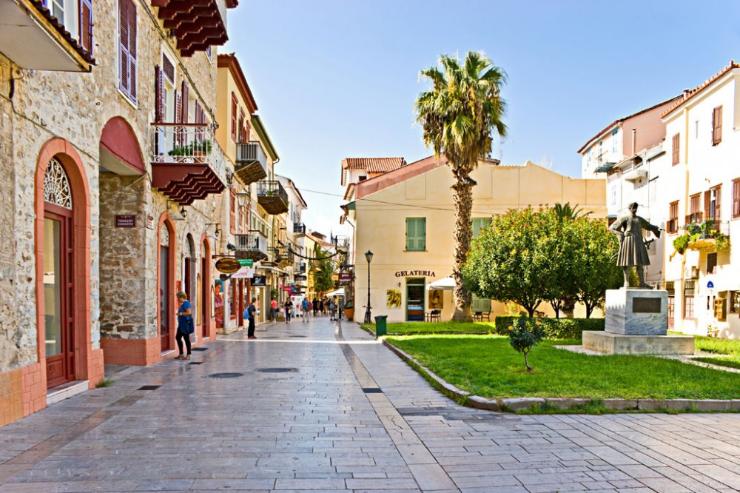 Visit some of the major archaeological and mythological sites, like the Venetian fortress of Palamidi, the Akronafplia, the famous small fortress of Bourtzi standing on an islet, the Mycenaean Palace, the exceptional ancient theatre of Epidauros, the ruins of ancient Lerna it is where Hercules fought the Lernaean Hydra.
Go round the region  and discover unique beaches with clear waters organized or not, small coastal villages and try the local food.
Nafplio claiming a place in your heart!!!